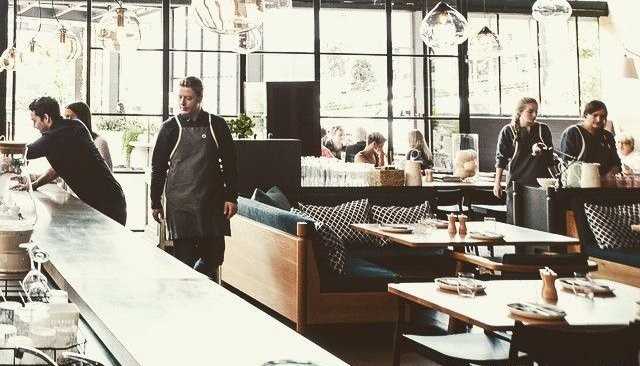 • Location Selection.
• Concept development.
• Menu Planning.
• Operating Criteria (Standards, Sequence and Service and How to's).
• Stewarding, Hygiene and HACCPTaste Tests.
Operations
The F&B operations cover every aspect of your business, such as: ensuring products' quality, services consistency, standardization of operations, and most importantly, analyzing the business outcomes to decide future processes.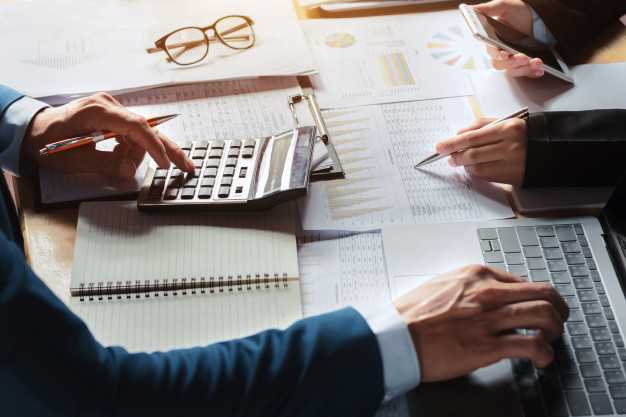 • Detailed Investment & Growth plan .
• Historical Data Collection.
• Business Analysis.
• Planning & Forecasting.
• Implementation and Control.
• Business Analysis (P&L), Conclusions and Recommendations.
• Day to Day Accounting & Finance Work Activities.
• Policies and Procedures (Uniform System of Accounts).
• Finance and Accounting Software Implementation.
• Real Estate Evaluation and Feasibility Studies.
• Team Training.
Finance
In an ever-growing market like the F&B in Egypt, your business has a fair chance to rapidly boom.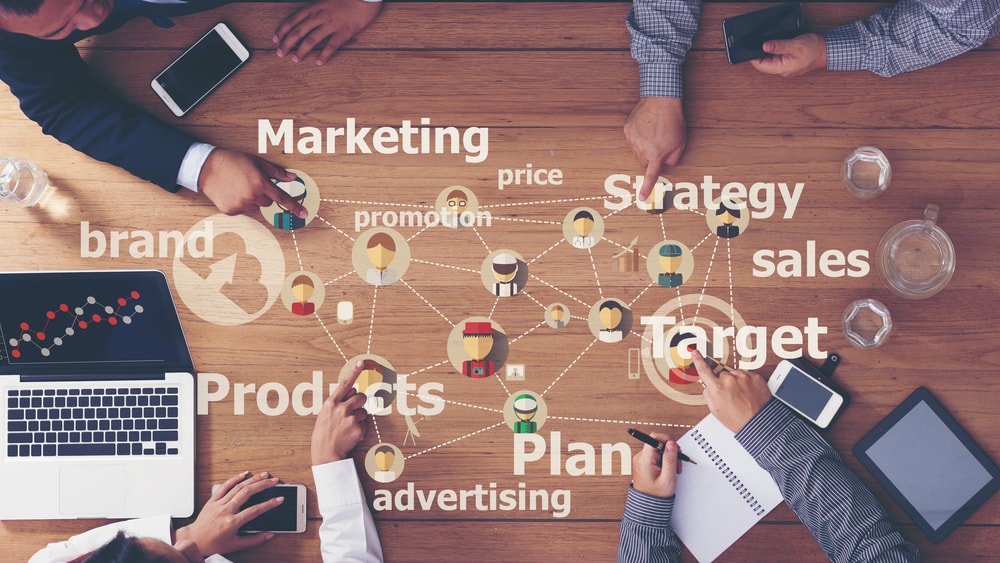 • Competitive and Market Share Research Analysis (SWOT/PESTEL).
• Strategic Marketing Plan (Activities & Promotions Planning).
• Branding/Re-branding.
• Data analysis.
• New Product Branding Process.
• Market Research.
• Competitors' analysis.
• SEO, Social Media Strategy & Campaign Management.
Marketing
Within the highly competitive environments like ours, quality is not sufficient. You can obtain the maximum possible quality levels and go unseen or take a longer time to get noticed.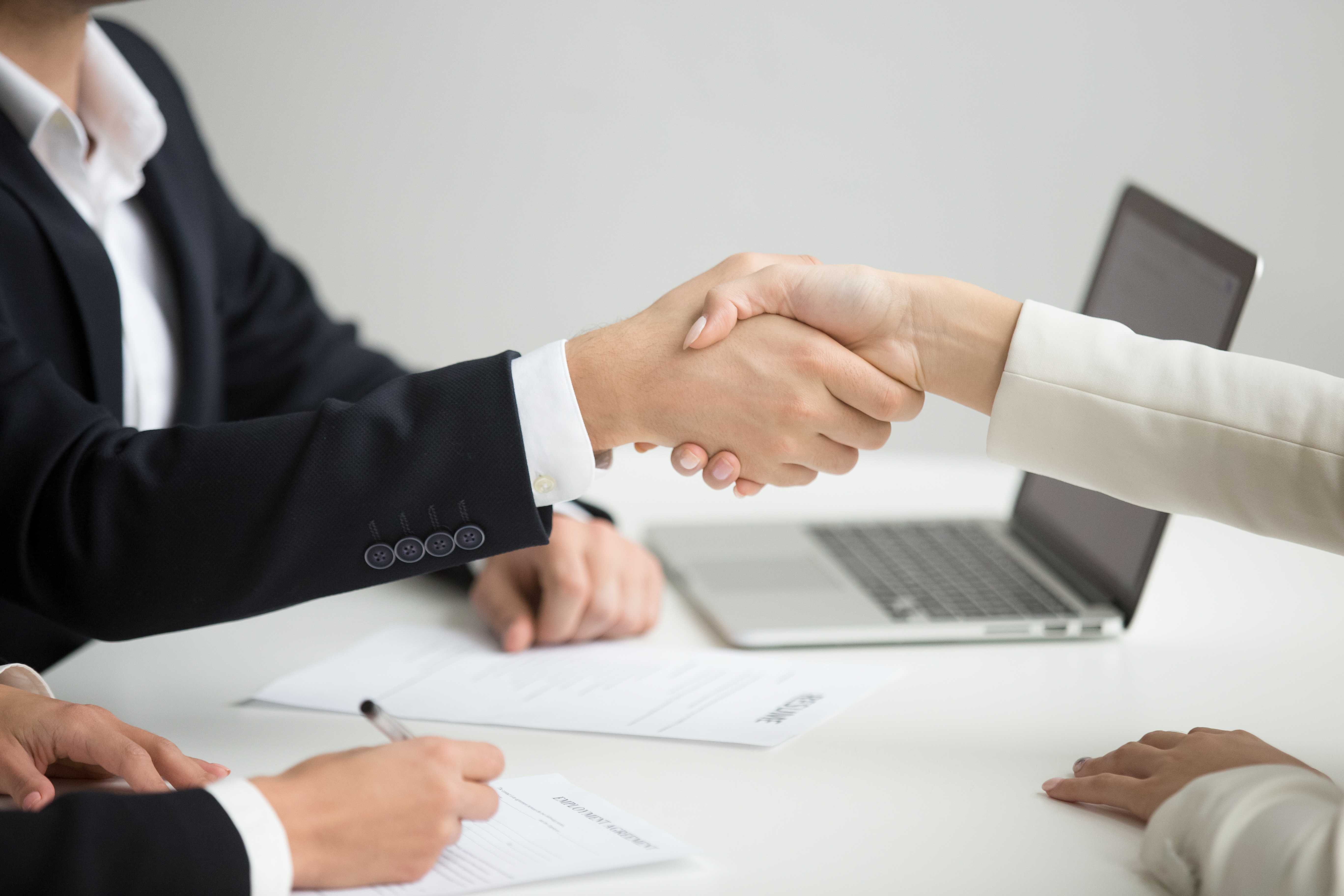 • Recruitment.
• Succession Planning.
• Compensation and Benefits.
• Evaluation & Development.
• Payroll Management.
• Training.
• HR Advisory.
HR & Training
Food Magic offers human resource management that improves business performance, develops organizational culture that fosters innovation, flexibility and competitive advantage and get the optimum productivity from your team members while ensuring their benefits as well.
Food Magic offers human resource management including hiring right talents for right positions, building job descriptions, career path, and succession planning. and resolve employees' disputes in a professional matter. We care about people and in return, they take care of the business.
Read More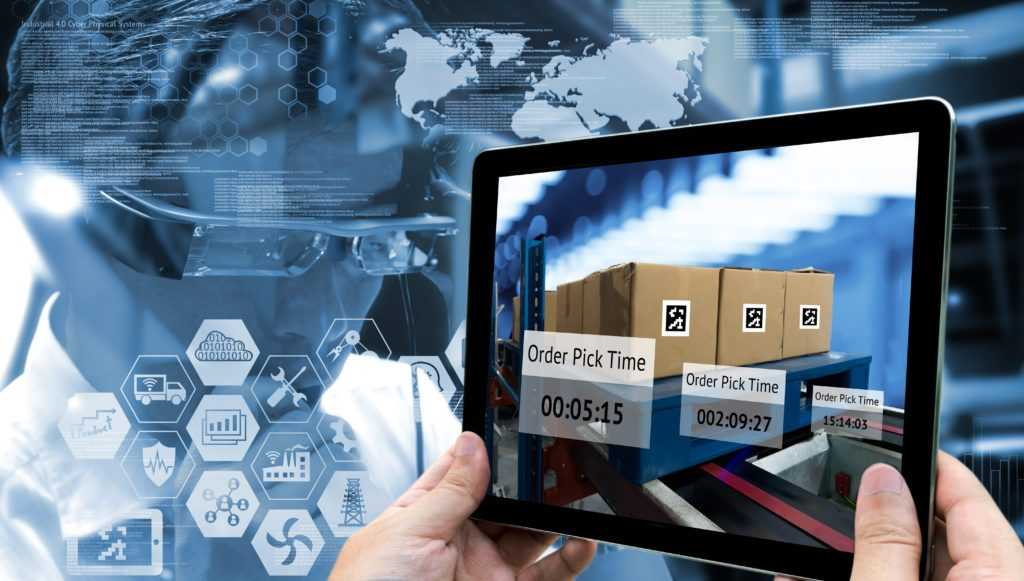 • Minimum Stock Level.
• Local Purchasing and Supply Chain Management.
• Centralized Purchasing and Pricing Negotiations
• Hygiene, HACCP and Food Safe Training Procedures
• Team Training
• Supplier Evaluation and Referenced Suppliers (pre-vetted)
• Best Wholesale deals
• Stock Level Management and Resource Optimization
Supply Chain
Supply Chain Management is a key business strategy to thrive in this challenging environment. Supply chain initiatives can strip out tens or hundreds of thousands in costs and enable an owner to achieve competitive advantage.
F&B companies need to service 100% of their customers' orders at the lowest cost-per-meal if they are to remain competitive and successful. And on top of that, there's the need to ensure food safety and full traceability from farm to fork. Our team of supply chain experts have gained experiences in various segments of the industry, and in numerous industries, it might sound simple, but it takes time to know how to deliver the right package in the right condition in the right time regardless of the external factors. Moreover, with a centralized purchasing unit, food magic guarantees that you will never run out of resources, and you will always get the best price tag in town.
Read More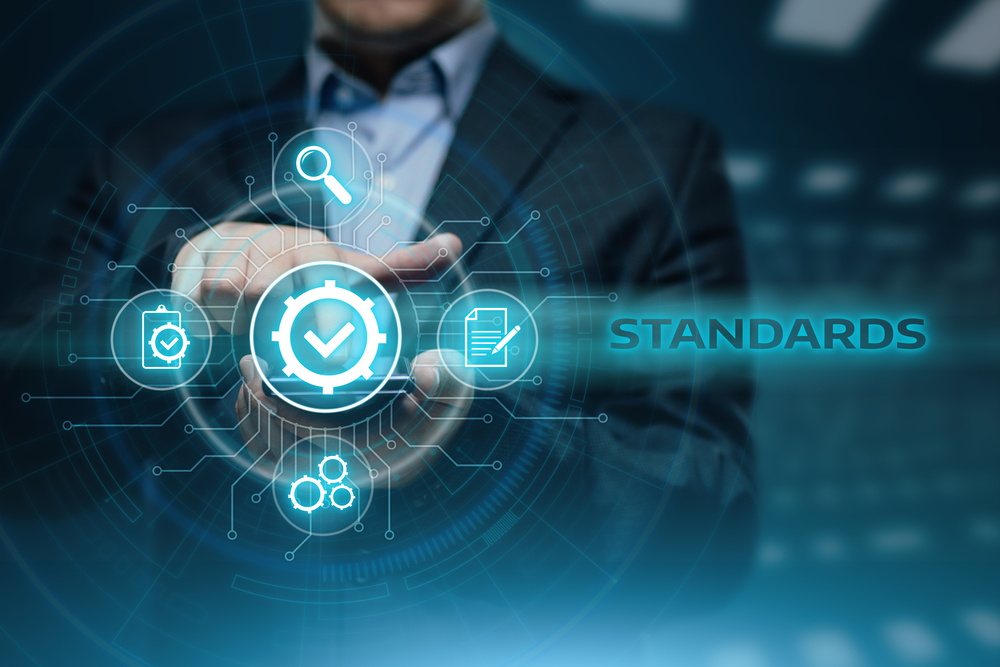 • Processes analysis.
• Best practices research.
• Testing .
• Holistic design approach.
• Team training .
Quality Assurance
Quality assurance is a proactive approach to ensure quality in all the processes by which products and services are delivered. Quality assurance is a proactive approach to ensure quality in all the processes by which products are developed or services are delivered.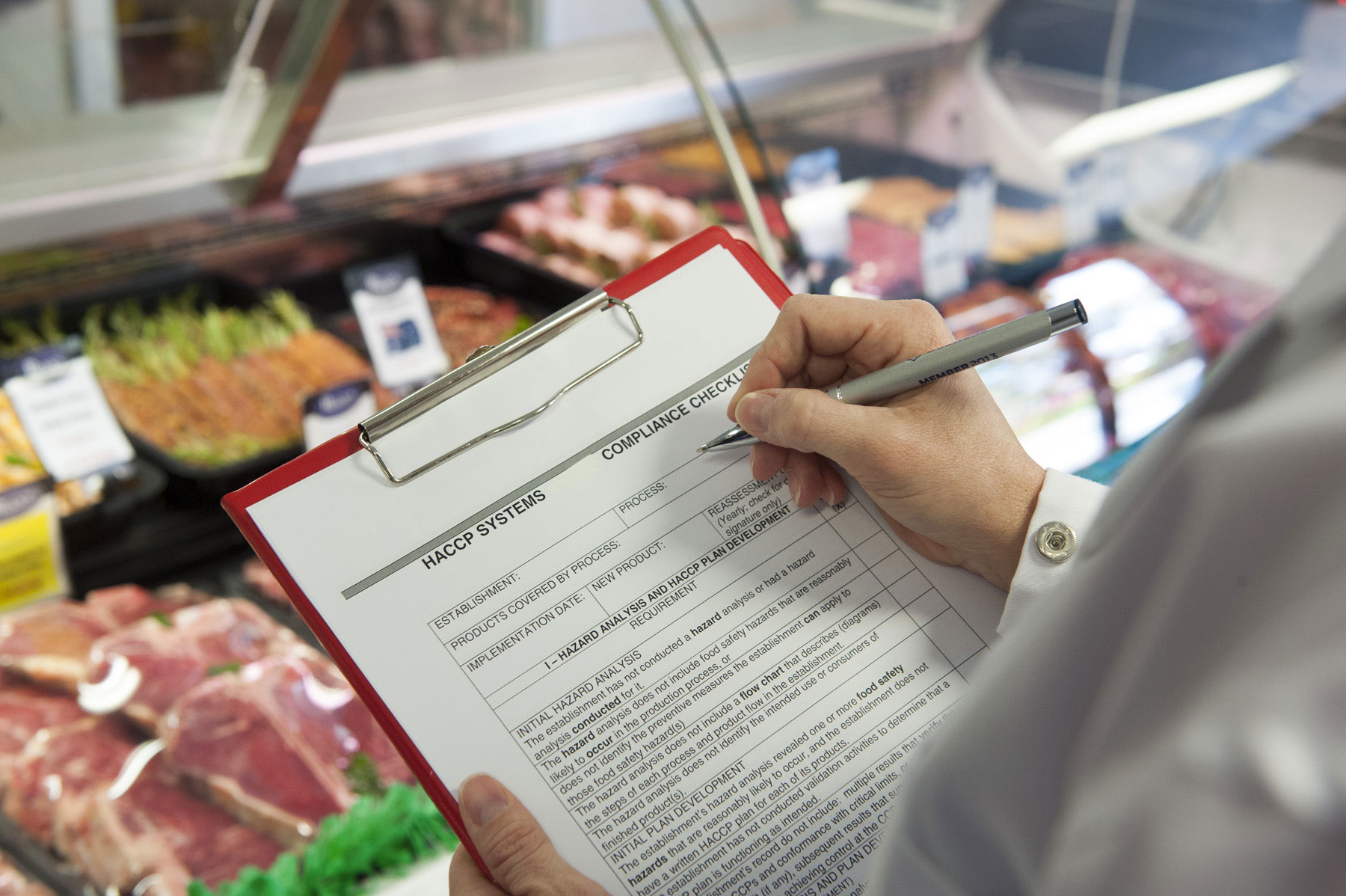 • Inspection.
• Tracing quality problems.
• Analyze repetitiveness.
• Train quality teams.
Quality Control
Quality control is a set of activities done to ensure quality in each product/service you deliver by identifying defects, putting quality standards, and preventing them from reaching customers. Quality control is the final phase of quality assurance.
it's a set of activities done to ensure quality in each product/service you deliver by identifying defects and prevent them from reaching customers.
Read More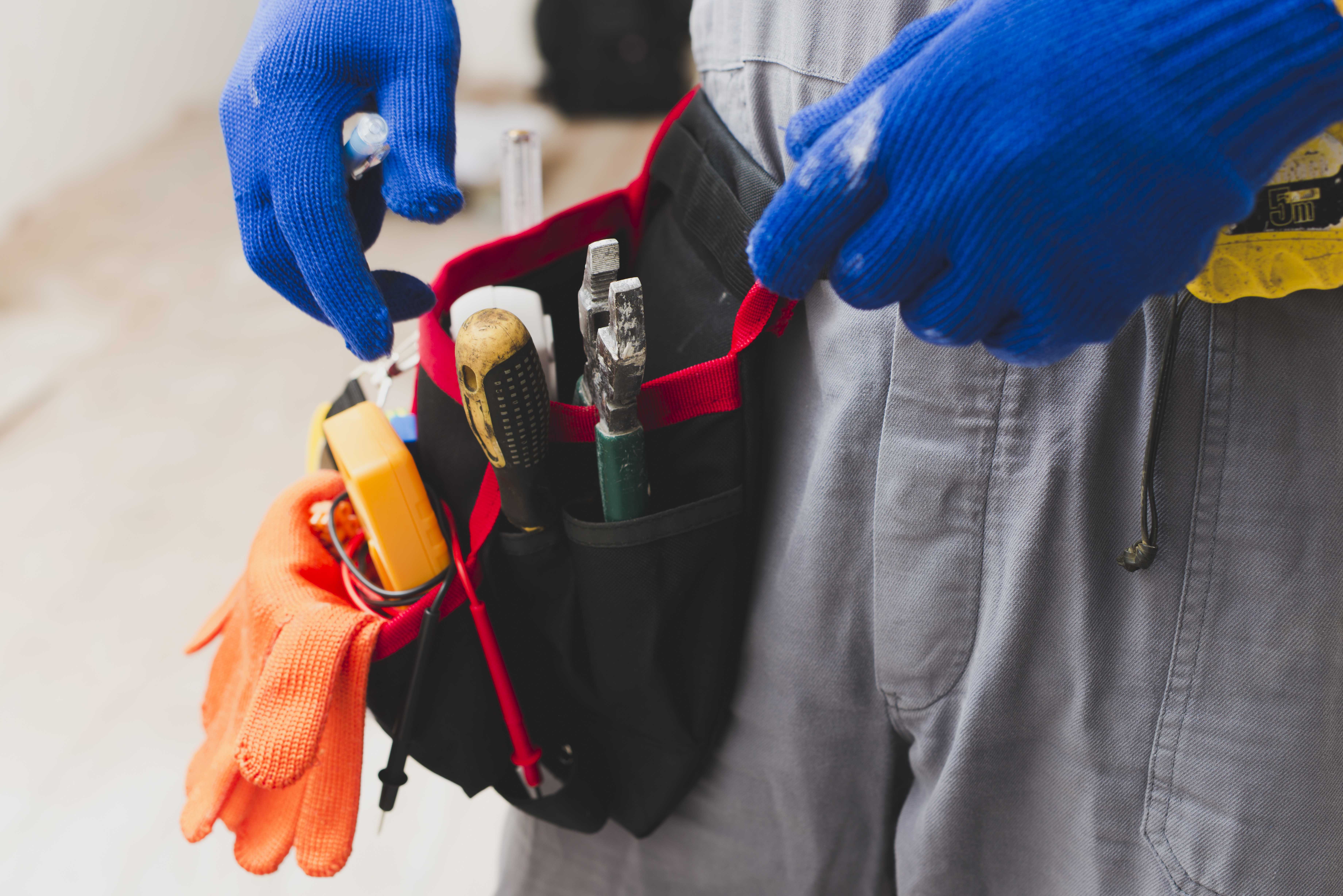 • Maintain the highest standards of food hygiene.
• HVAC and kitchen security systems.
• Detect & report problems.
• Proactive maintenance of machines.
• Preventative maintenance checklists.
• Maintenance service contract negotiation.
• Detect machinery misuse.
• Strict policies for cleaning.
• Prioritization of capital investment.
Maintenance Services
Any food service establishment requires a high level of equipment and kitchen maintenance regardless of the product/service you provide.
Broken or underperforming machinery will be costly, accidents like a bacterial infection in a product or the inability of delivering the quality level you promise is a nightmare to all businesses in the F&B industry. That's why we offer proactive maintenance as a service, we take the appropriate actions to prevent any quality problems due to cleanliness, underperforming machines, and external factors like power cut-offs. This proactive maintenance ensures the highest quality in all aspects without downtime.
Read More